Website Localization
With TransPerfect, the process of creating, launching, and optimizing websites in multiple languages is both simple and cost-effective.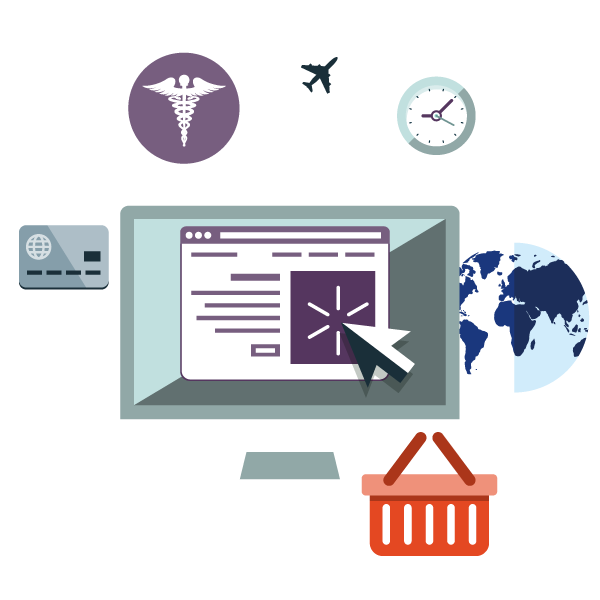 Whether your site is an informational hub, a brand showcase, a corporate intranet, or an e-commerce storefront, TransPerfect's solutions ensure that adapting your site for global markets has never been easier.
GlobalLink OneLink®
Proxy Solution
Launch multilingual websites in as little as 30 days with TransPerfect's award-winning GlobalLink OneLink website localization technology. OneLink is available in both cloud‑based and on-premise versions, and employs patented technologies that drastically reduce project management burdens for your teams while virtually eliminating the need for IT involvement.
OneLink is the world's most advanced and user-friendly solution for creating multilingual websites.
Virtually
No IT Involvement
International SEO / SEM
Top-quality multilingual sites lose value when your audience can't find them. Whether you need to optimize search terms to increase organic rankings for your site, or you want to conduct international paid search / pay-per-click campaign to drive traffic, TransPerfect will help you assess the potential impact of every element of your international campaign.