Energy & Utilities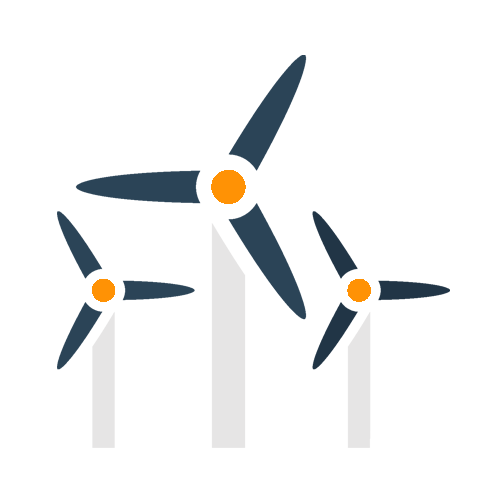 Your customer base is diverse, and the quality of your company's in-language communications can significantly impact their overall satisfaction. With over 20 years of experience supporting these important and highly regulated sectors, we understand the risks and challenges faced every day by energy and utility organizations—from handling call volumes during service outages, to providing online customer service when switching service plans.
Customized Communication Solutions
TransPerfect's unparalleled communication solutions for energy and utility industries—including mining, oil and gas, and renewable energy corporations—help reach and retain customers in their preferred languages.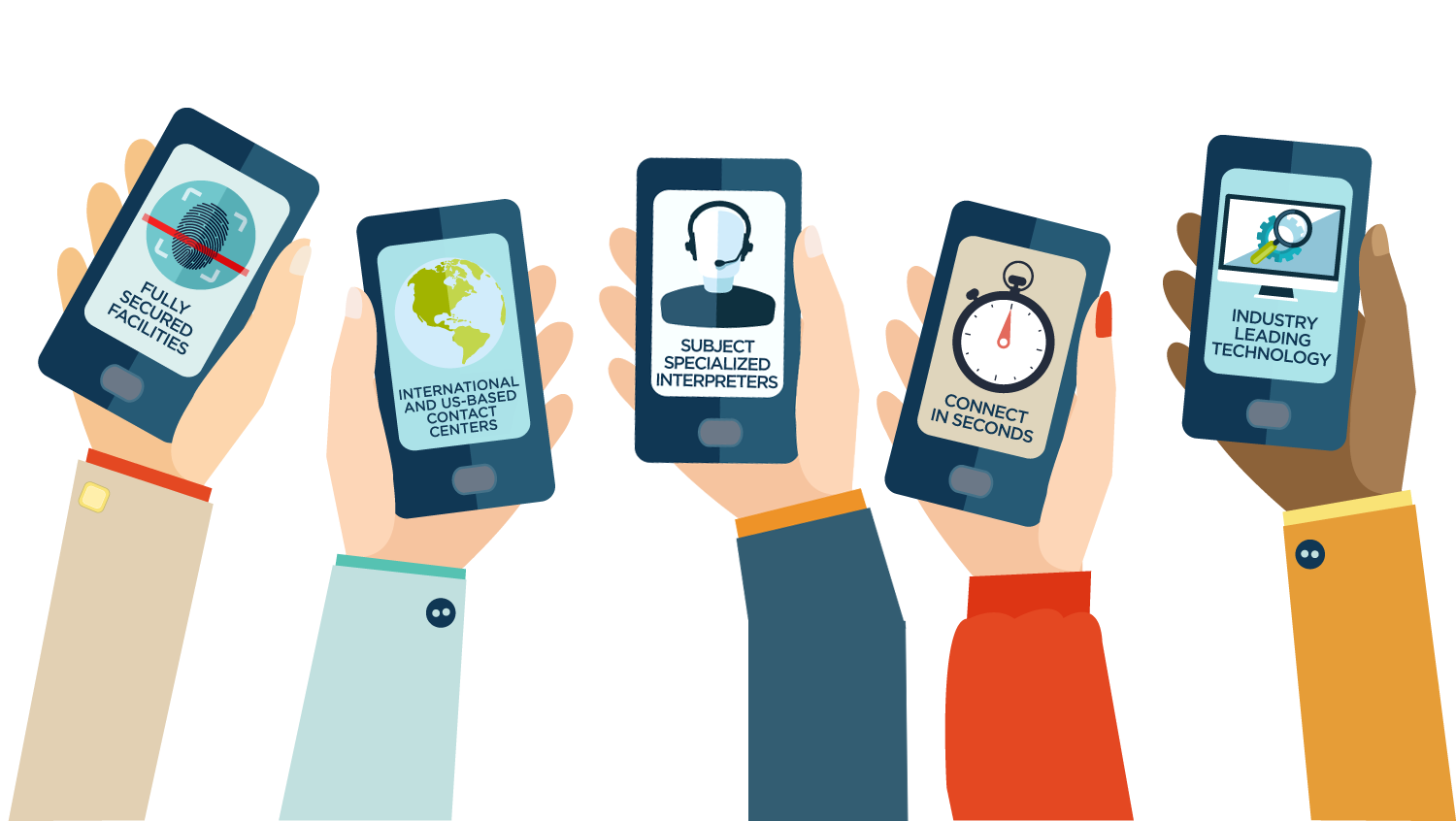 Industry-Specialized Interpreters
TransPerfect's expert interpreters handle all aspects of frontline customer support in over 170 languages. We train our multilingual agents in the industry's latest terms, trends, and cultural nuances which include safety and disaster recovery FAQs for over-the-phone, live chat, and email support.
Business Process Outsourcing
Outages are hard to predict, and so is call volume. Our consultative approach helps fulfill your temporary and permanent call center staffing requirements. Working as an extension of your team, our agents are selected and trained to contribute to your long-term and short-term business needs.
Call Center Staffing
First-Level or Failover Resources
Q&A Support
Email & Chat Response
Inbound & Outbound Calls/Campaigns
CRM Data Entry
Over 170 Languages
24/7 Workflow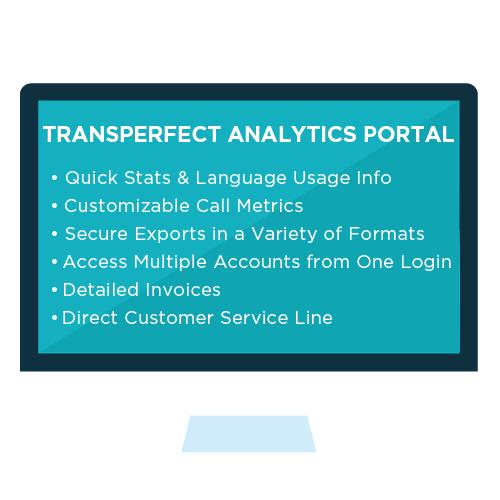 Usage Metrics
To help you reduce costs and customize solutions, we provide real-time analytics including language trends and call lengths through our customer portal.
To learn more about TransPerfect's full suite of solutions for the energy & utilities industries, CLICK HERE.