Financial Services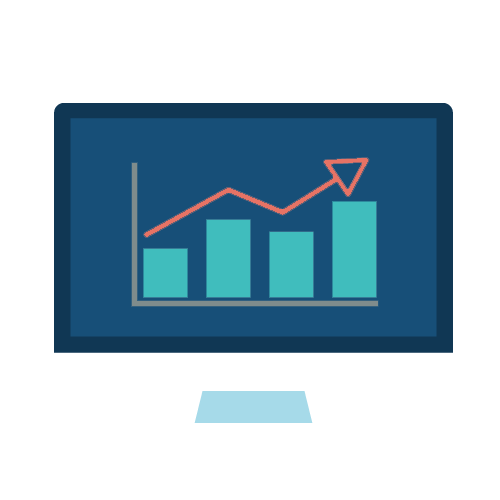 Time is money. And when your business is money, there's simply no time to waste in searching and waiting for a qualified in-language interpreter. TransPerfect helps financial institutions serve their customers quickly, accurately, and securely.
Risk Mitigation & Financial Services Interpreting
We understand the specific regulatory and confidentiality hurdles that financial services firms face when communicating with clients and stakeholders around the world. TransPerfect complies with the Office of the Comptroller of the Currency (OCC) by practicing effective risk management. Our call centers implement the most stringent operational and infrastructural security measures to ensure that highly sensitive data is protected.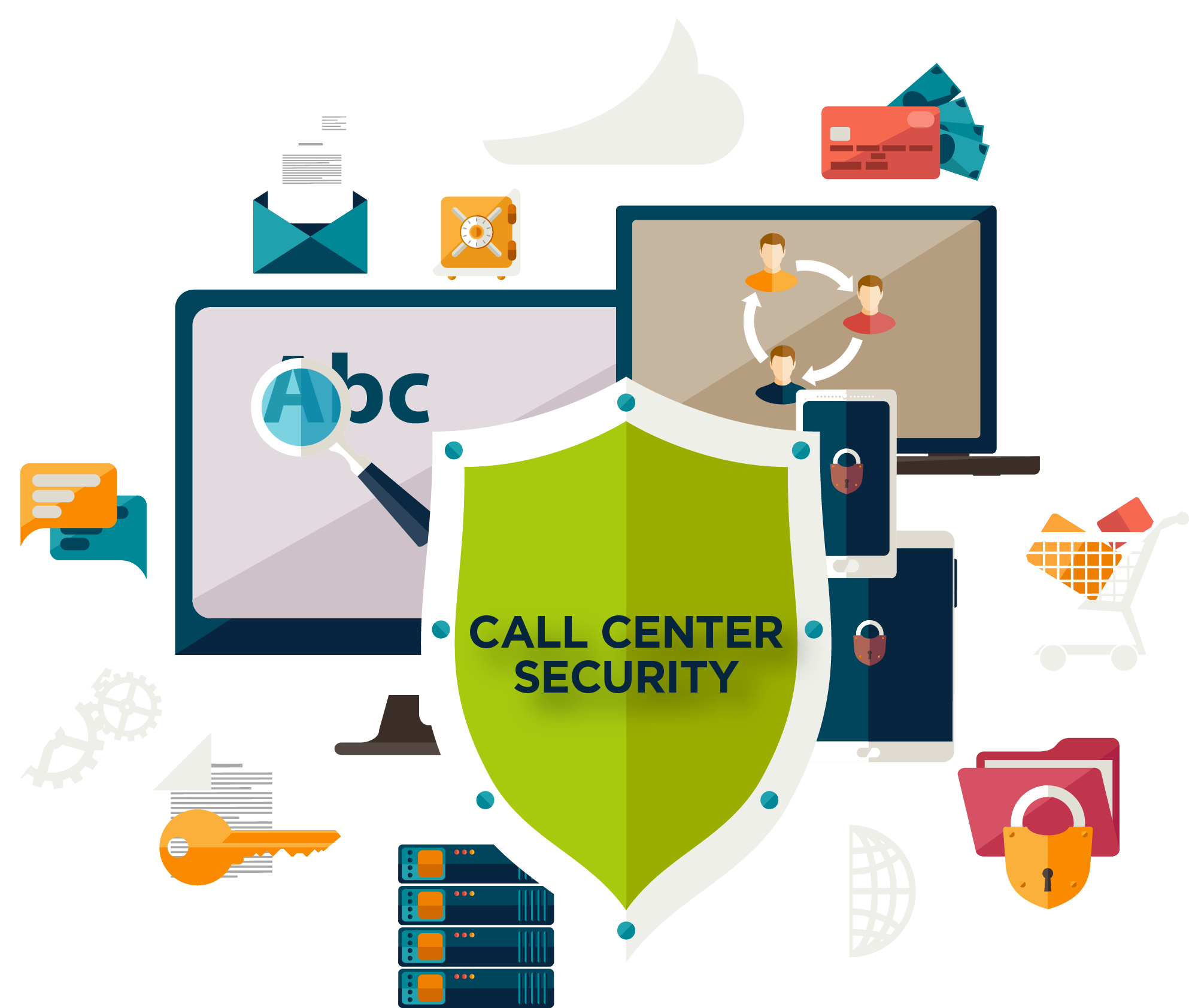 Qualified Interpreters
Whether your customers need to pay bills over the phone, dispute charges through real-time chat, or submit loan applications via email, our interpreters provide unparalleled customer service in your client's preferred language.

TransPerfect's selection and training process is a specialized program that enhances each interpreter's skill in working in the financial realm. Interpreters undergo finance-based instruction and training, including ethics, protocols, and procedures.
Business Process Outsourcing