Insurance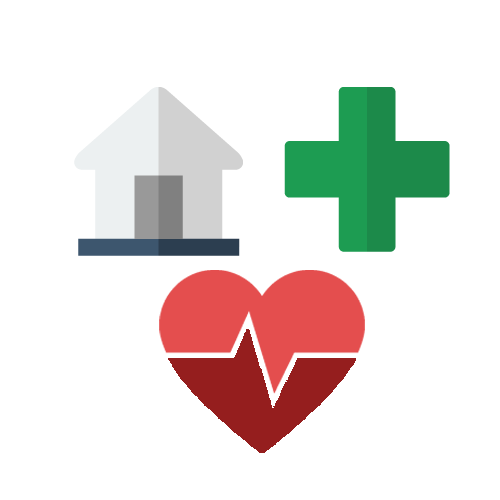 From electing changes during open enrollment to submitting claims following a hospital stay, your policy holders need to communicate quickly, accurately, and efficiently in their preferred language.
Seamless Multilingual Support
Promote services to new markets, provide support for your existing customers, and extend your resources with TransPerfect's customized communication suite. Whether your customers call with billing questions or prefer to expedite the claims process through real-time email/chat support, we tailor our solutions to fit your English or non-English requirements.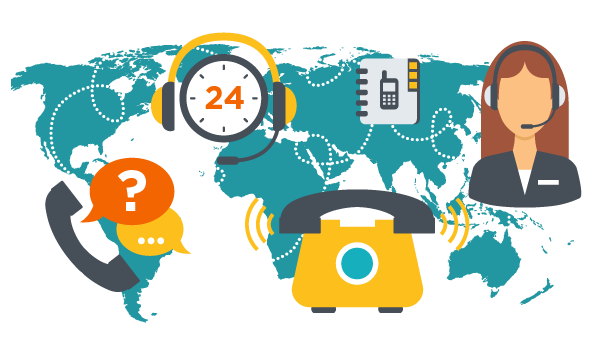 TransPerfect's Communication Suite
Business Process Outsourcing
Our BPO program is designed to cost-efficiently handle your temporary or permanent staffing needs. TransPerfect's agents can work as an extension of your team by supporting spikes in call volume during open enrollment or handling calls from your non-English speaking customers.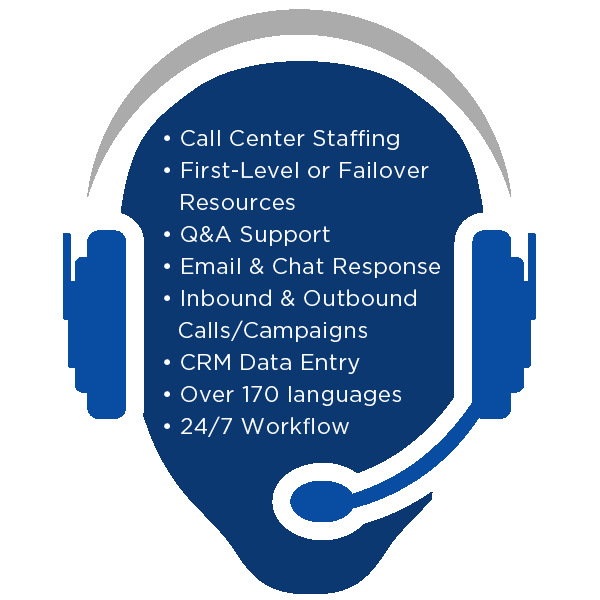 Qualified Interpreters
We require continuous training to guarantee that all interpreters remain up-to-date with subject-specific terminology, customized glossaries, and cultural nuances, as well as new trends in the industry. TransPerfect's extensive network of interpreters includes the option of international or US-based interpreters.