Retail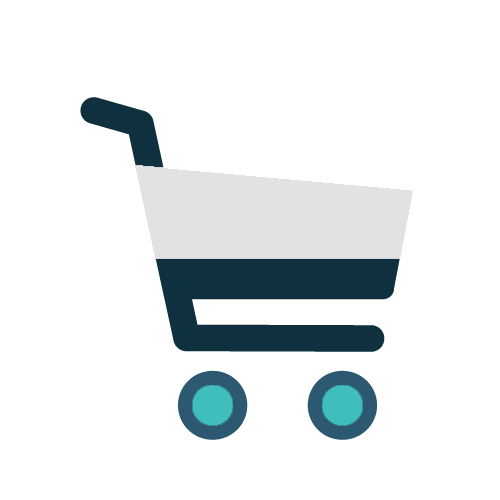 Potential customers can be anywhere. TransPerfect's global retail solutions are designed to help retailers optimize multilingual communication strategies through online and over-the-phone support to drive sales, global growth, and customer loyalty.
Multilingual Customer Service
An increasing number of customers are prepared to leave a company or brand due to a bad experience—and they're willing to pay more for it. Investing and fostering long-term relationships requires providing attentive, responsive, accessible, and effective in-language support. TransPerfect's multilingual communication suite ensures continuity of customer support through every channel, in every language.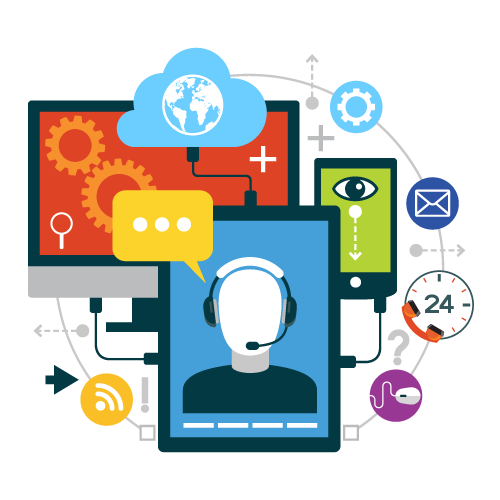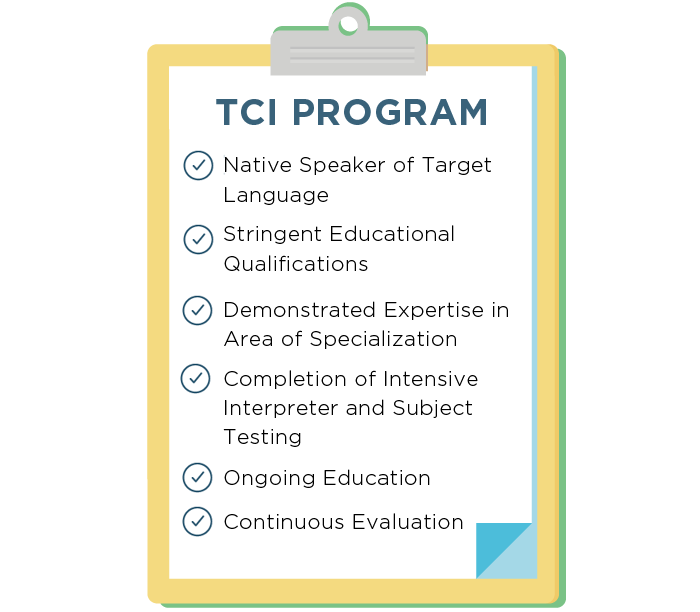 Qualified Interpreters
Our industry-specialized interpreters are rigorously tested and trained to not only meet, but to exceed our clients' standards. TransPerfect Certification for Interpreters (TCI) is a comprehensive system used to assess interpretation skills in the areas that matter most to your clients.
Business Process Outsourcing
TransPerfect agents act as an extension of your team by providing first-level support or failover resources when call volumes or language requirements necessitate. Our staffing experts are versed in filling temporary, contract, and full-time roles.
Call Center Staffing
First-Level or Failover Resources
Q&A Support
Email & Chat Response
Inbound & Outbound Calls/Campaigns
CRM Data Entry
Over 170 Languages
24/7 Workflow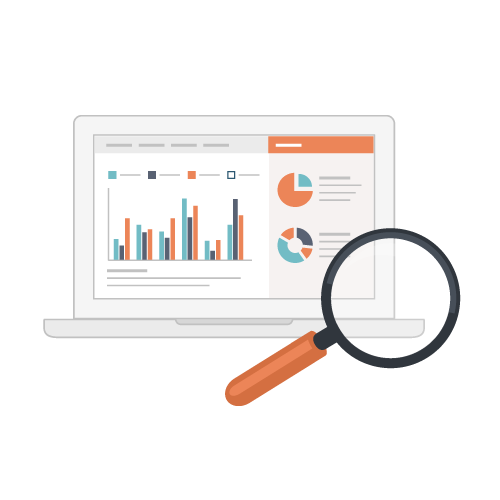 TransPerfect Analytics Portal
Our interactive analytics portal provides real-time and secure access to usage metrics. By analyzing call performance and trends, our customers can customize support solutions to therefore cut costs.
Quick Stats & Language Usage Info
Customizable Call Metrics
Secure Exports in a Variety of Formats
Access Multiple Accounts from One Login
Detailed Invoices
Direct Customer Service Line