Over-the-Phone Interpretation
Whether you're a company responding to a customer service inquiry, a hospital tending to a Limited English Proficiency patient, or a financial institution investigating fraudulent charges, you need to be able to converse in any language quickly and effectively.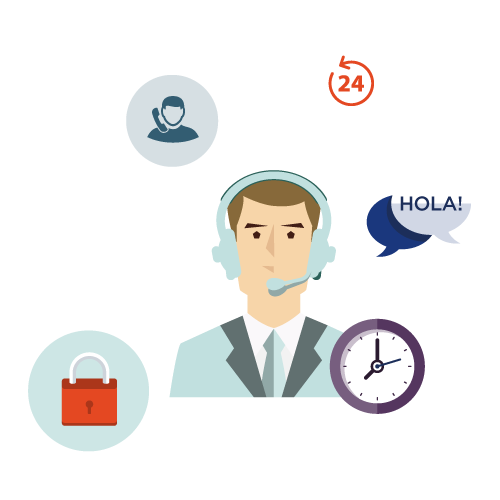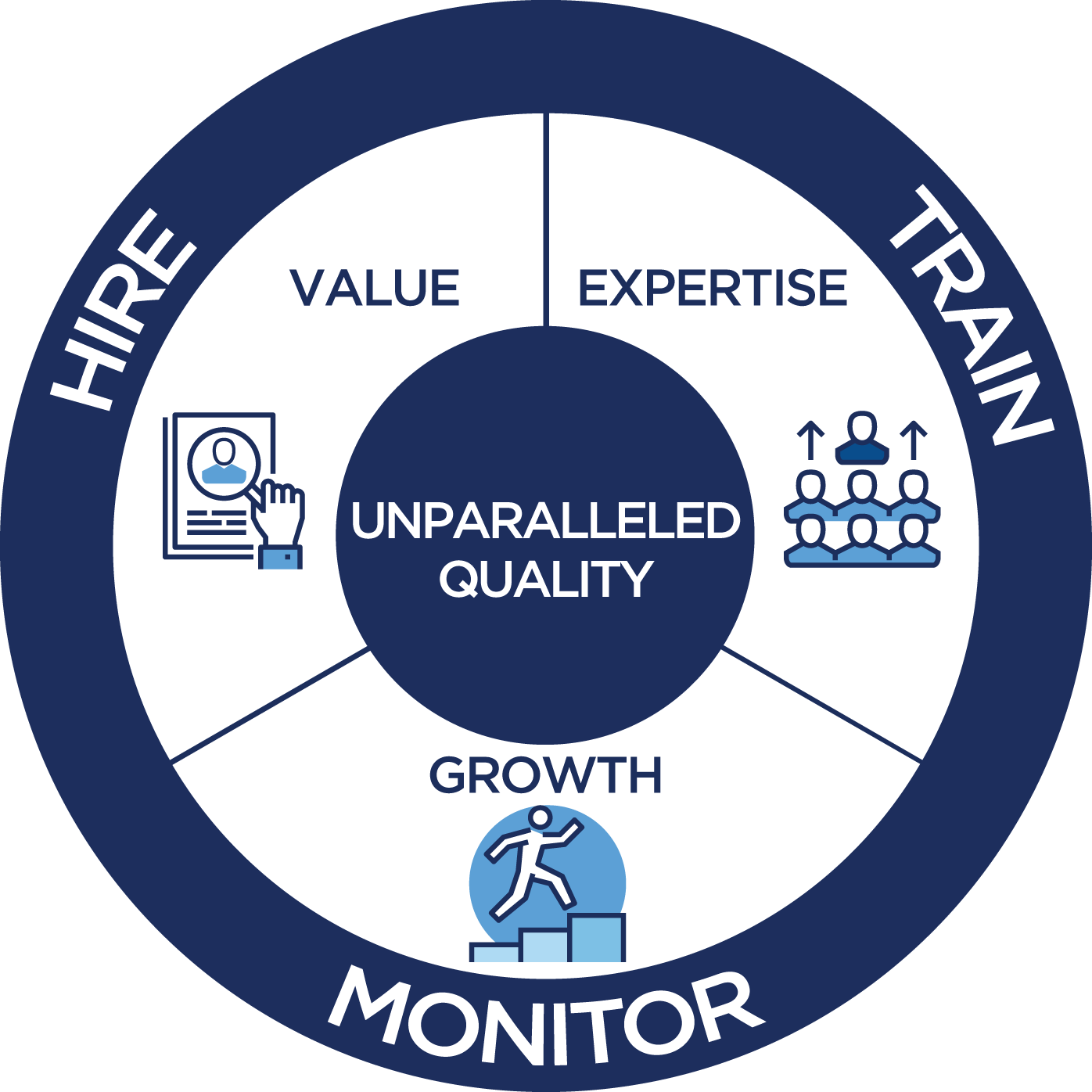 Phone Interpreter Selection & Training
TransPerfect interpreters are rigorously screened to ensure the highest level of professionalism, language proficiency, and subject-matter expertise. Our extensive global network gives you the option of utilizing US-based or international interpreters.
Fast Connection
When it comes to over-the-phone service, TransPerfect only knows one speed—fast. Within seconds of initiating a call, customers are connected to an interpreter in their selected language. Because of our experienced in-language resources, dedicated dialing codes, and high-speed technology, customers avoid long hold times and navigating through annoying phone trees. TransPerfect's interpreters are available 24/7 and in over 170 languages to quickly handle all customer inquiries.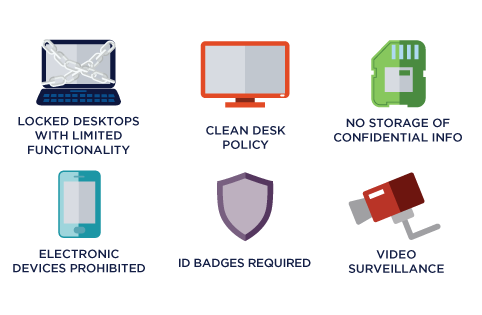 OPERATIONAL SECURITY
TransPerfect's fully secured call centers handle thousands of highly sensitive calls every day. From classified financial data to private medical records, our strict security measures ensure that highly sensitive data is protected.
ADVANCED INFRASTRUCTURE
With strict service metrics, quality assurance measures, and monitored privacy, we take all the necessary steps to uphold our ISO certifications. Providing 99.999% uptime, TransPerfect's contact centers are fully redundant and geographically dispersed for reliable interpreter access without interruption.
Strategic locations protect against outages
Distributed data centers eliminate network failures
Multichannel platform with fully integrated usability
Next generation firewalls, endpoint protection, IPS/IDS, and community threat prevention
Carrier class equipment provides uninterrupted service