Multilingual Email and Chat Support
TransPerfect's multilingual communication channels help organizations reach and retain both current and potential customers around the world. By implementing 24/7 workflows into our tailored solutions, we enhance the user experience while reducing costs and minimizing service redundancies.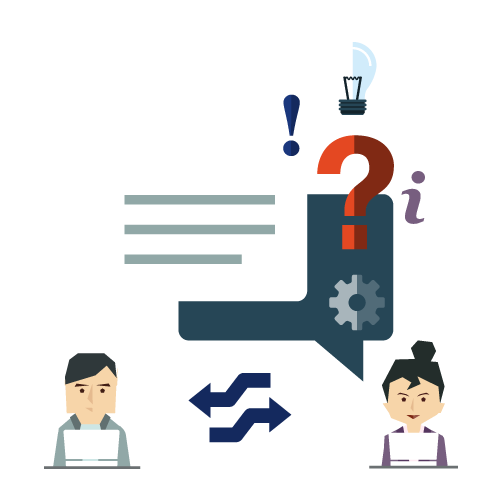 TransPerfect's real-time email and chat translation solutions can handle large volumes of traffic and are completely platform-independent. Our communication suite displays responses directly in your customer's preferred language and can be customized to fit your specific needs.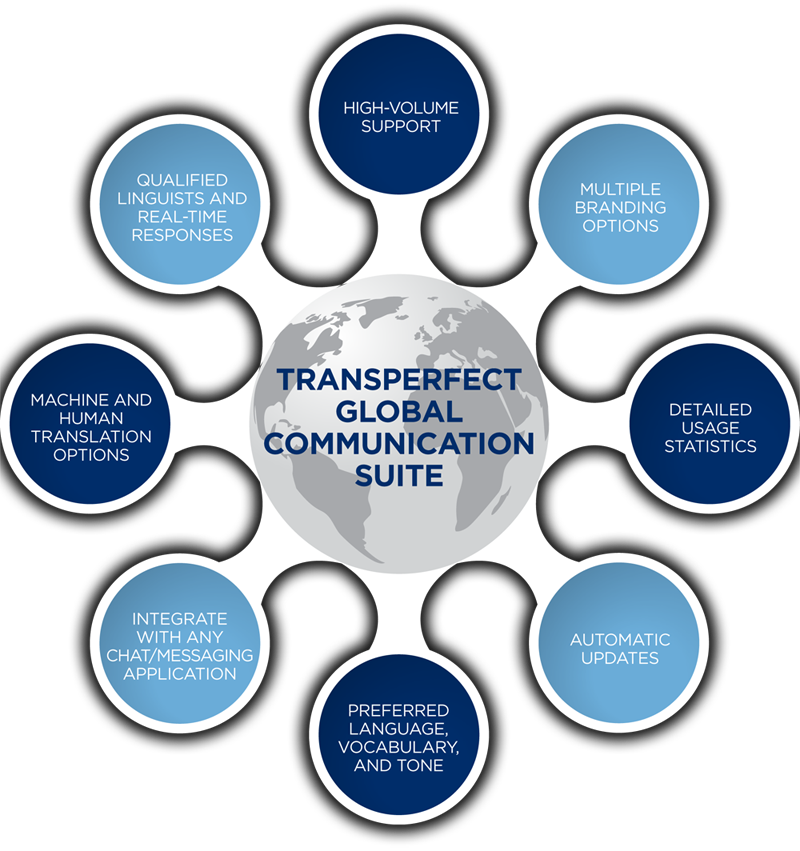 Machine Translation: A Cost-Effective Solution
Use Machine Translation (MT) to rapidly, securely, and cost effectively translate communications. If additional review is required, TransPerfect's team of expert linguists will evaluate the MT output to ensure accuracy and quality.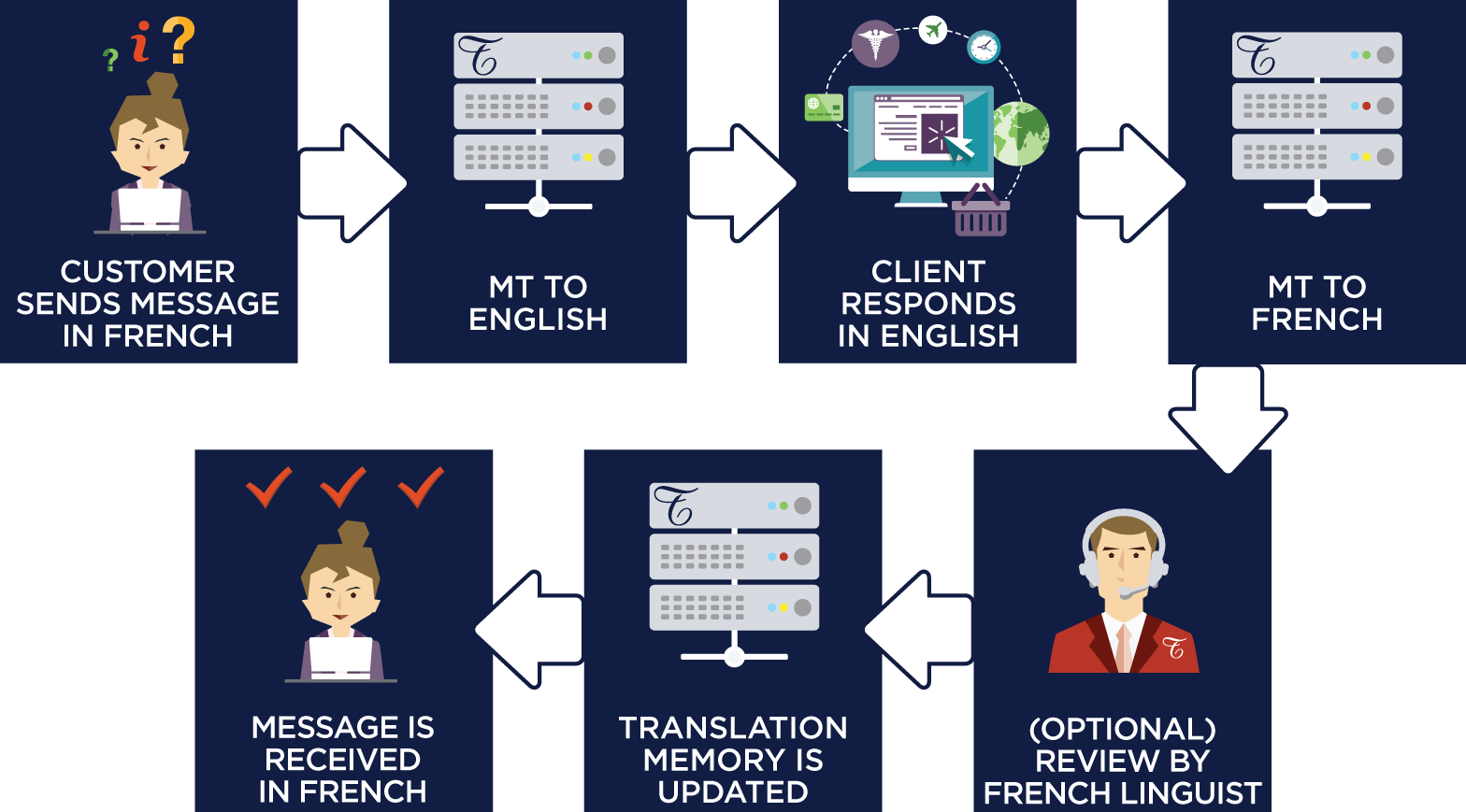 Customer Support
Integrate with existing support pages while eliminating the cost of hiring additional multilingual staff. With our 24/7/365 workflow, offices in over 90 cities worldwide, and 99.99% annual uptime, you'll receive the highest level of service in the industry. TransPerfect's scalable resources provide you with flexible options to customize a communication suite that fits your needs.