Travel & Hospitality
Your customers could be anywhere—and they want to be. TransPerfect's commitment to service allows you to deliver an exceptional customer experience around the globe.
Seamless Language Services
The ability to reach current and potential customers in their preferred language is critical to building trust and cultivating repeat business. Whether you need a single solution for email or live chat or an all-encompassing plan covering the full array of customer service platforms, TransPerfect has the resources and experience to provide comprehensive, affordable, and streamlined solutions.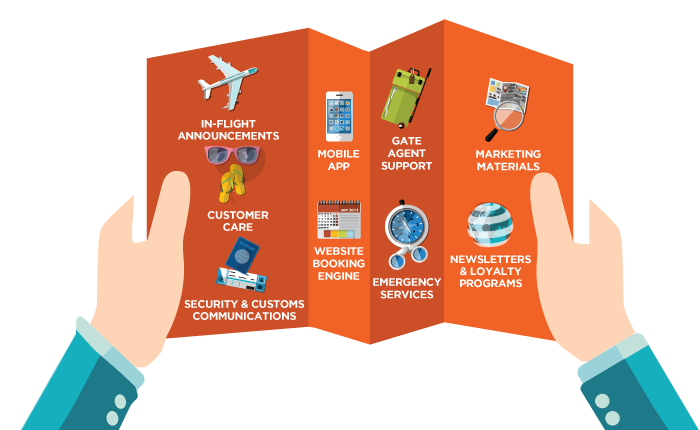 Our platform-independent applications support high-volume needs and allow you to respond to your customers instantaneously. Reduce replication of services and eliminate costs without employing full-time multilingual staff by utilizing human and machine translation. Need dedicated resources? TransPerfect's agents work as an extension of your team.
Business Process Outsourcing
Outages are hard to predict, and as a result so is call volume. Our consultative approach helps fulfill your temporary and permanent call center staffing requirements. Working as an extension of your team, our agents are selected and trained to contribute to your long-term and short-term needs.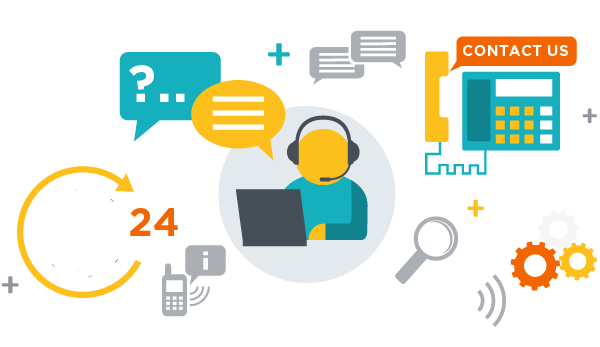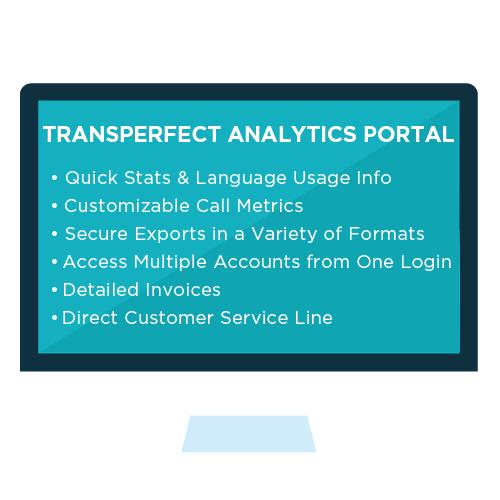 Expert Interpreters
Extensive network with validated experience
Rigorously tested and continuously trained
Educated in newest terms, changes, cultural nuances, and trends
Highest quality of linguistic resources to minimize liability
Native fluency in target language
Stringent background checks and educational qualifications
Demonstrated expertise in area of specialization
To learn more about TransPerfect's full suite of solutions for the travel & hospitality industry, CLICK HERE.