Government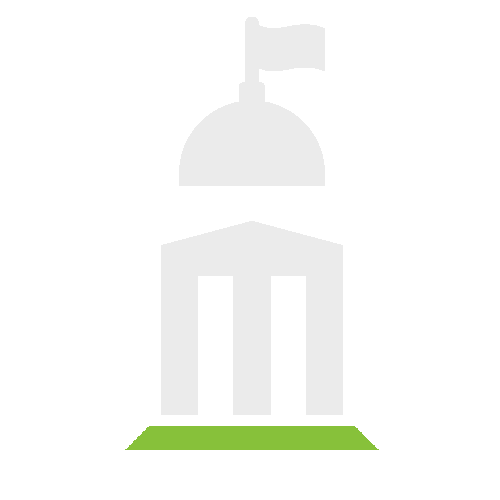 As an approved vendor for the GSA Federal Supply Schedule 738II, TransPerfect is recognized as an experienced provider of language solutions to numerous government agencies. With the most stringent testing in the industry and the most secure call centers and networks, we are the natural choice for work on confidential and secure engagements.
Risk Mitigation & Government Interpreters
TransPerfect's fully secured US-based contact centers handle thousands of highly sensitive calls every day. Staffed with subject-matter experts, our team manages a wide range of inbound and outbound calls—24/7/365. Strict infrastructural and operational security measures have been put into place to ensure your data is not compromised. All facilities have built-in system redundancy and operate at an exceptionally scalable capacity. Additionally, we employ disaster recovery with distributed network architecture to ensure reliable interpreter access without interruption.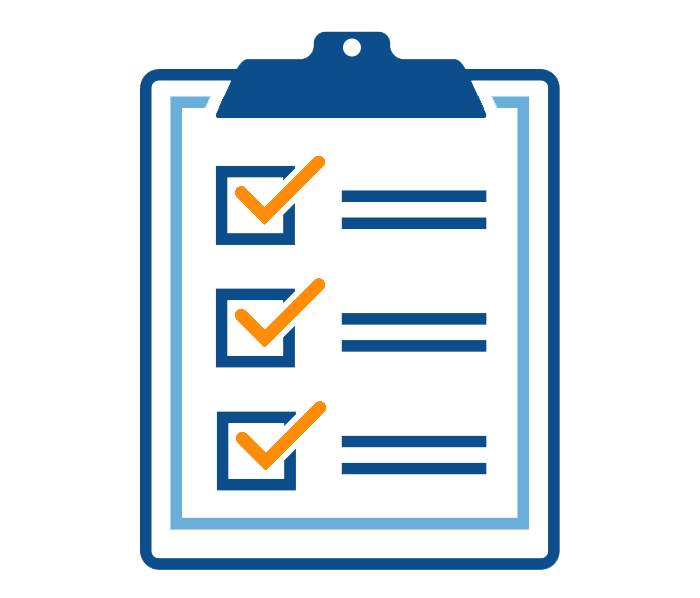 Qualified Resources
With an extensive network of qualified resources, our linguists minimize liability. All government-related calls are handled in US-based call centers by United States citizens or by legal permanent residents of the United States.

The interpreter selection and training process is a specialized program designed to enhance the skills of our interpreters, leading to an unparalleled customer service experience. Candidates are required to prove native fluency in their target language before completing stringent background checks and educational qualifications. Ongoing, hands-on training ensures interpreters are educated on the newest terms, changes, cultural nuances, and trends.
Business Process Outsourcing
TransPerfect's program fulfills your ongoing or short-term staffing needs. By monitoring service metrics, quality assurance, and best practices, our agents provide the highest level of client satisfaction. Through rigorous testing and continuous training—paired with leading technology—our agents provide the fastest connect times in the industry.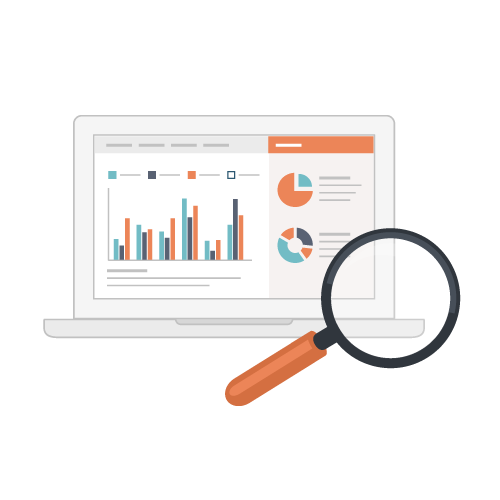 TransPerfect Analytics Portal
Our interactive analytics portal provides real-time and secure access to usage metrics. By analyzing call performance and trends, our customers can customize support solutions to therefore cut costs.
Quick Stats & Language Usage Info
Customizable Call Metrics
Secure Exports in a Variety of Formats
Access Multiple Accounts from One Login
Detailed Invoices
Direct Customer Service Line