Language Assessment
TransPerfect's testing ensures that the candidates you bring on board are linguistically qualified for the job. TransPerfect administers stringent language assessment tests to all multilingual call center agent candidates as part of our standard staffing service. This proprietary testing service is also available to our clients for candidates not sourced by TransPerfect as a consulting/process enhancement service.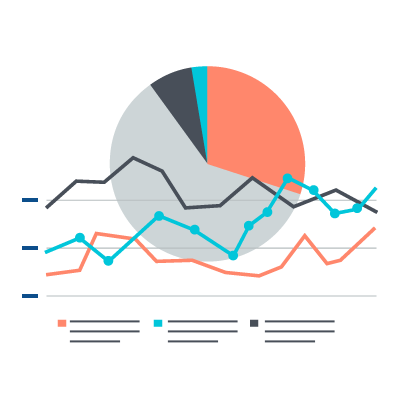 Our multilingual agents work as an extension of your team and act as first-level support to manage your English and non-English speaking customers.
Implement with your own in-house staff with TransPerfect's custom seating system which automatically routes your calls and sends failover to TRI's qualified agents.

TransPerfect Interpreter Certification Program
Native Speaker of Target Language
Stringent Educational Qualifications
Demonstrated Expertise in Area of Specialization
Completion of Intensive Interpreter and Subject Testing
Ongoing Education
Continuous Evaluation
While various professional groups and organizations have historically provided credentials for professional interpreters, none of these addressed critical elements of interpreter performance like subject-matter expertise and overall competency—so we implemented this program to ensure we provide the industry's best interpreters.