Healthcare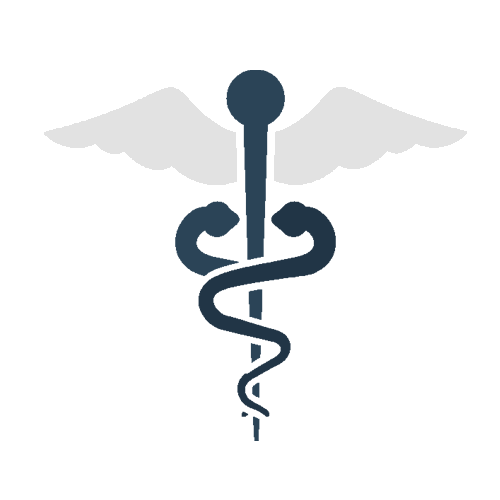 The patient population continues to grow more diverse, and healthcare systems are faced with a number of language challenges. TransPerfect helps you increase quality of care for your Limited English Proficient (LEP) patients by eliminating communication barriers between providers, patients, and their families.
On-Demand Healthcare Communications Solutions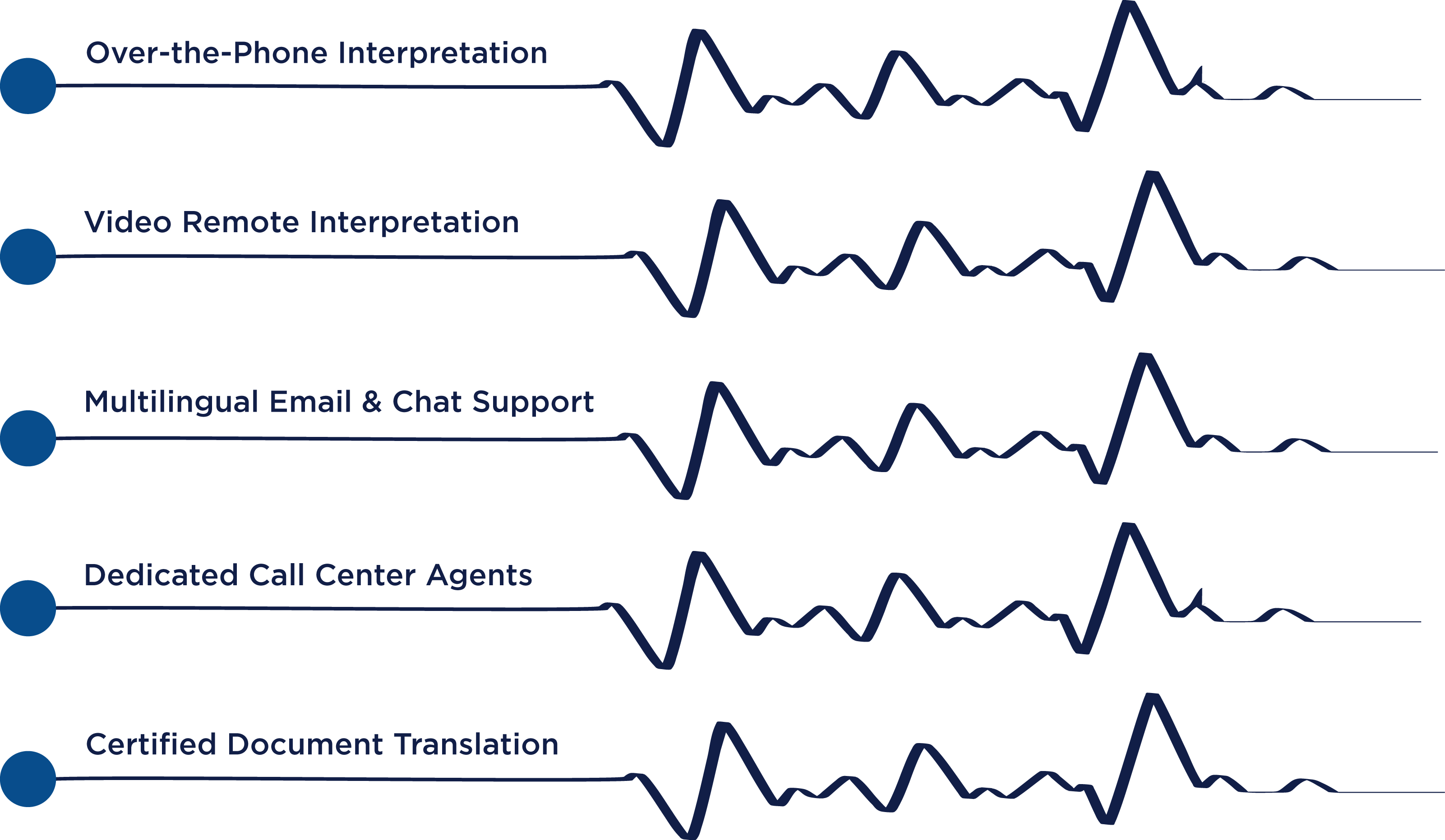 Accurate communication is essential to providing quality care for your English and non-English speaking customers. Reduce risk, improve care and patient safety, and meet healthcare compliance standards by implementing our on-demand language solutions. Package services as needed to not only eliminate the hassle of using multiple vendors, but also significantly cut costs.
Medical Interpreters
Ethics, protocols, procedures, and simulations
Preparing for and managing healthcare encounters
Terminology and cross-cultural communication
TransPerfect's expert interpreters stand ready to help in any medical setting, whether it is to assist in pinpointing the right diagnosis and treatment, or communicate feedback during a clinical trial.
Our specialized process for selecting and training medical interpreters is designed to continuously test and train their skills, ensuring unparalleled customer service.
Continuum
of Care
TransPerfect's Business Process Outsourcing program helps you construct a communication strategy to fit your patients' ongoing needs.
Whether your needs are temporary or ongoing, our services include:
Selecting, testing, training, and onboarding multilingual staff
Ensuring over-the-phone, video, and onsite services are quickly available at all critical points of care
Executing outbound calls with an interpreter on the line to assist communication between the healthcare professional and patient
Translating follow-up documentation to improve patient adherence and reduce recidivism
Reviewing services quarterly, or as required, to identify service areas in need of improvement and/or to modify client's Language Access Plan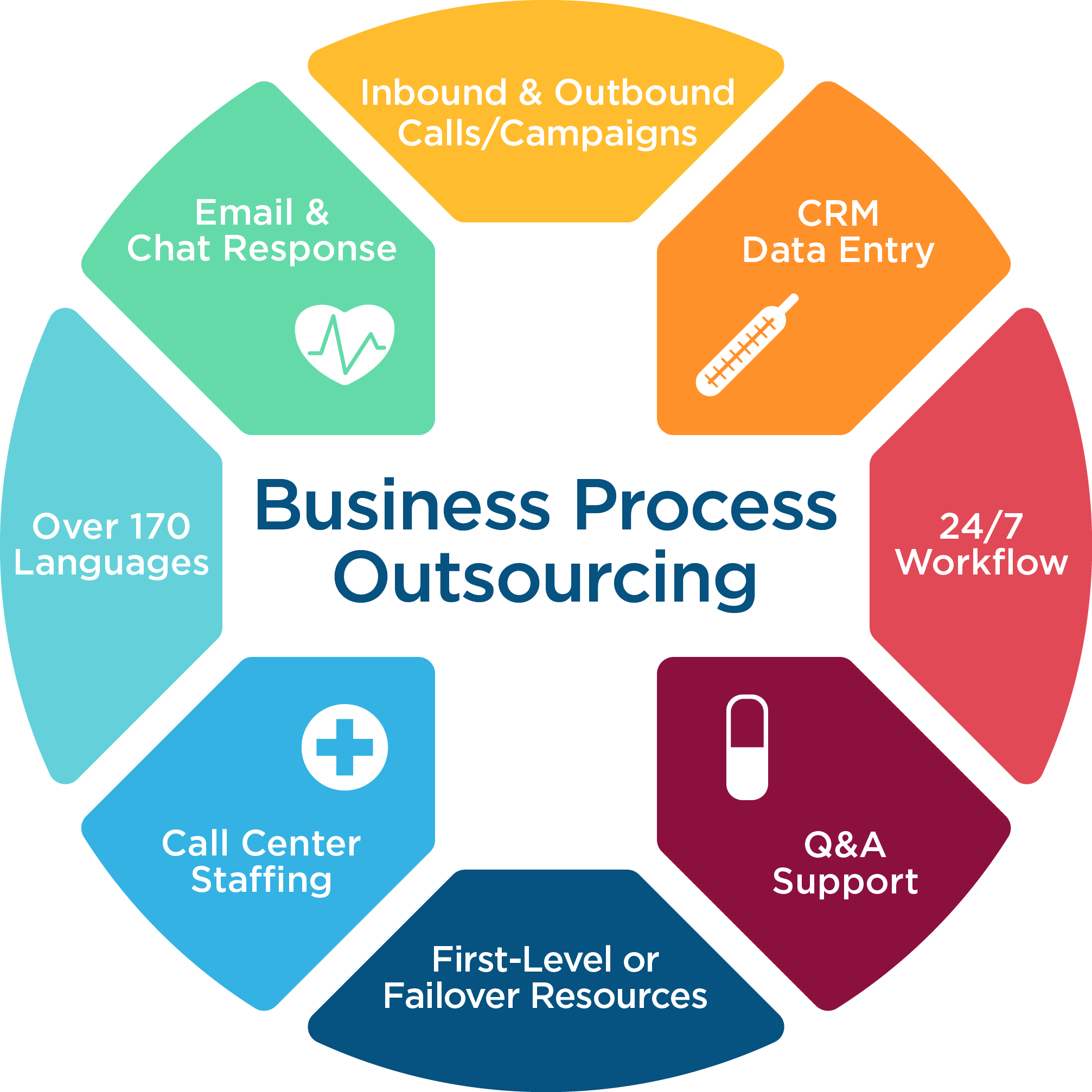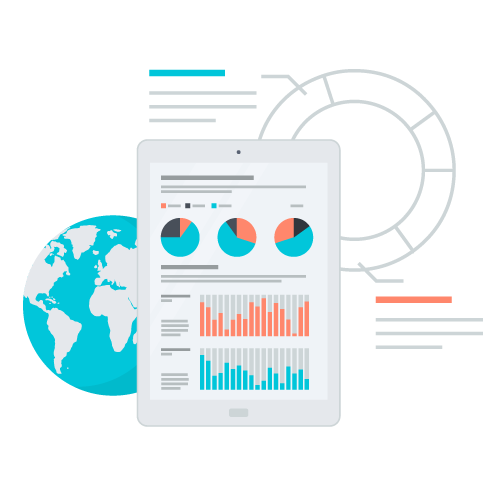 TransPerfect Analytics Portal
TransPerfect's interactive analytics portal provides real-time and secure access to usage metrics. By analyzing call performance and trends, you can adjust support needs to reduce costs.